*Item Specs*
Item #00087
19.5 in. W
27 in. L
Tagged XL, measures large. Some dark stains (possible oil-based) on front. Did you know Hank Williams Jr. gained his nickname, Bocephus, because his father thought he looked like Bocephus the ventriloquist dummy? Thanks, DAD.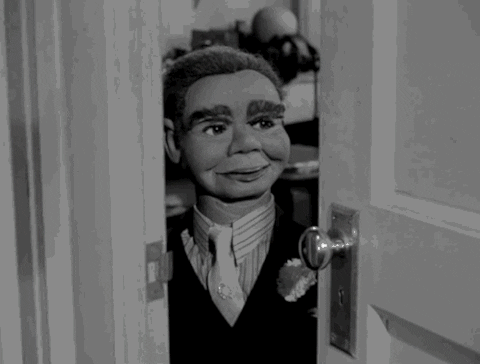 *Vintage Item Disclaimer*
The majority of the items we sell are used and may have varying degrees of wear and tear. We will do our best to capture and highlight any damage such as tears or stains that we were not able to remedy ourselves. Please be sure to read all descriptions and review all photos closely. We are happy to answer any questions or send additional photos or information.
Not seeing anything you like?
Visit Guerilla Marketspace